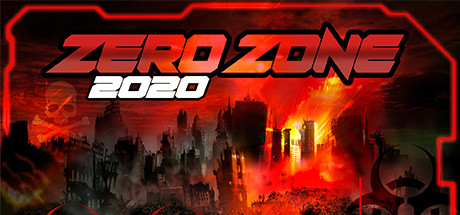 ZeroZone2020
Developer:
HaDe Games
StarSystemStudios
ABOUT THE GAME
Zero Zone 2020 is a classic Tower defense game where you will need to defend a home base from swarms of enemies.

The game has a wide range of turrets that you will build up to protect your base from army buggies, tanks and supertanks.

With each successful elimination of an enemy money and score will drop, you will need to grab the money to continue to buy better turrets
as the wave of enemies get harder and harder.

Can you strategize and save your base? or what is the highest score you can get!

The game features a large map and a nice lighting effect to set a nice tone over the destruction.