ABOUT THE GAME
THE PARADE OF ONE HUNDRED DEMONS IS UPON YOU. CAN YOU SURVIVE?
Play through a wide collection of intense Microgames, each with its own different mechanics!

You have only a few seconds to beat each game! Better think fast!

So intense you'll literally pee your pants!

But don't worry! The whole game is played using only the arrow keys on your keyboard!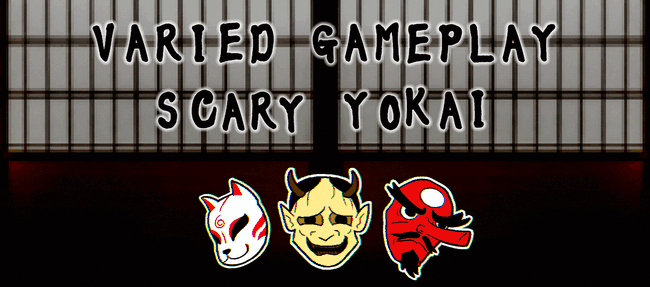 ANCIENT DEMONS FROM JAPANESE MYTHOLOGY WILL HAUNT YOU
Each microgame inspired by a different YOKAI, with their own unique visual and mechanics!

Defend a castle!

Explode a Skull!

Karate chop a poor sleeping lady!

YOU'LL NEVER KNOW WHAT TO EXPECT!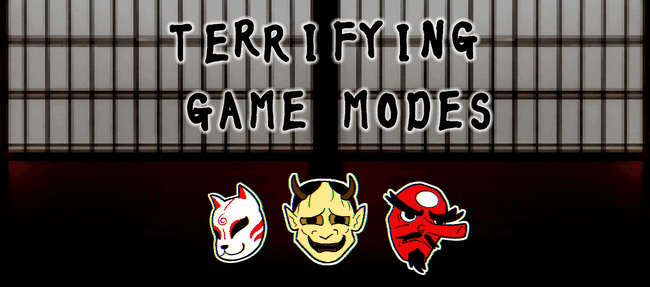 TO SURVIVE IS NOT ENOUGH. A TRUE WARRIOR MUST THRIVE.
Intense challenges!

Can you beat every game in a row without dying?

How long can you last in an endless mode that keeps on getting faster?

PROVE YOUR WORTH AS A WARRIOR!