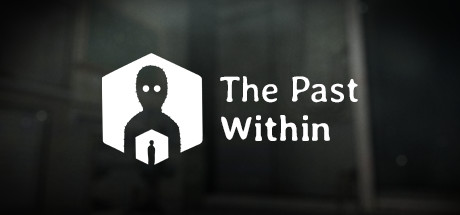 ABOUT THE GAME
The past and future cannot be explored alone! Team up with a friend and piece together the mysteries surrounding Albert Vanderboom. Communicate what you see around you to help one another solve various puzzles and explore the worlds from different perspectives!

The Past Within is an upcoming multiplayer point-and-click adventure by the creators of the Cube Escape & Rusty Lake series.
Features:

A co-op experience
Play together with a friend, one in the past, the other in the future. Observe and communicate what you see around you. Solve the puzzles and discover Albert's plan.

Two worlds - Two perspectives
Both players will experience their environments in two different dimensions: 2D as well as in 3D - a first time experience in the Rusty Lake universe!

Cross-platform
The game is designed to be played cross-platform: each player can enjoy the game on PC, Mac, Android, IOS or hopefully console!
Release window:
The game has now entered its final development stages! This gives us the confidence needed to announce a new realistic timeframe: early Q2 2022. In the coming 4 months, we will be focusing on testing, improving and polishing the builds to be 'release ready'! As always, we'll do our best to keep you updated on the progress of The Past Within with new devlogs and updates. Thank you all for your continued support!