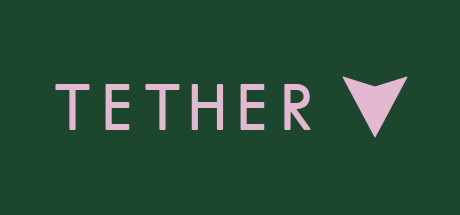 ABOUT THE GAME
What is Tether
Tether is an abstract arcade platformer about elastic connections and arcing flights. Attach your tether, then swing into the beyond. You can enjoy Tether as a relaxing meditation, or up the tension with arcade modes.
Features
Infinite worlds to swing through

4 different arcade modes

Original music to swing to

Global leaderboards

19 Achievements

Dark mode for night time swinging
Zen Mode
Find your flow in Zen mode as you freely explore a world of graceful momentum and arcing orbits.
Or up the tension with...
Arcade Mode
Tether has 4 different arcade modes to compete in for high scores:
Free
Score points based on your speed and direction. Speedy upward motion gets the most points, while staying still or falling gets the least. Avoid colliding with blocks for as long as you can.


Timed
Like free mode, but with a 2 minute time limit,


Pursuit
Score by evading an inexorable pursuer for as long as possible. In this mode you can smash into blocks at will. If you are going fast enough, you'll break them apart enabling you to escape more easily.


Daily Race
Race to the finish. Score by getting to the objective as fast as possible. The generated world for this mode is changed every day and the leaderboard is reset daily as well.
How to Swing
I'm sure you mean... ahem... swinging is a different thing.
How to play Tether
Tether is simple to learn, but hard to master.
Left click to tether to a block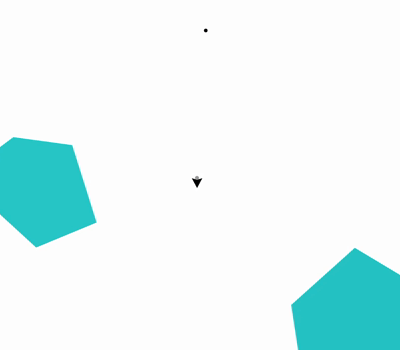 Left click while tethered to a block to retract your tether
Right click while tethered to a block to let go
Credits
Created by Amar Kinstan
Music by Jonathan Oakley
Additional coding by Mathew Rundle