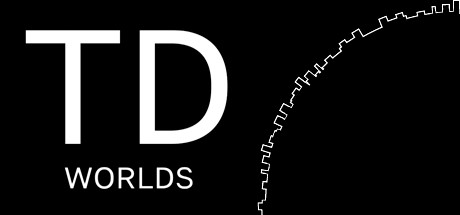 ABOUT THE GAME
TD Worlds
is a dynamic, highly strategical game that challenges your skill. Build an impenetrable defense and get ready to plunge into a new, unknown world to uncover its secrets.
In this bizarre universe, each attempt will be unique in its own way, which provides many hours of fun to play.
Clear three completely different worlds from darkness, spread your influence everywhere.
unique conditions in each game;

losing is an important part of game progress. Each defeat reveals something new for you;

dynamic storytelling: the more you play, the more you learn about the world;

get random rewards after each level;

tired of playing? Feel free to leave the game, next time you will continue where you left;

experiment with different tactics;

Twitch integration - play with your viewers.
So, this was one of the Steam Next Fest demos, I was really looking forward to. I played like 4 hours of the demo and was hooked. Sure there was issues, but the...
Read more