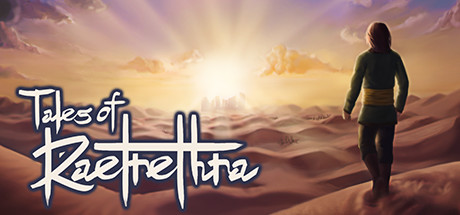 Tales of Raetrethra - Legends of the Past
ABOUT THE GAME
"Rest for now. I will tell you everything later. Sweet dreams…"
About The Game:
'Tales of Raetrethra - Legends of the Past' is a collection of chapters featuring a man who awakens in the desert with no recollection of his memories. Not even his own name.
The prologue chapter chronicles the first few days of the nameless protagonist. Follow his harrowing tale of navigating this wild, unfamiliar and unforgiving new world, his near-death experience, and his fateful encounter with three kind souls.
Features:
- 1 hour of storytelling
- 5000+ words
- 5+ characters
- 10+ backgrounds
- 10+ evocative soundtracks
- 50+ immersive sound effects
- Unlockable gallery and glossary pages
- Gorgeous, distinctive hand-drawn art
- Touching, realistic narrative
Meet The Cast: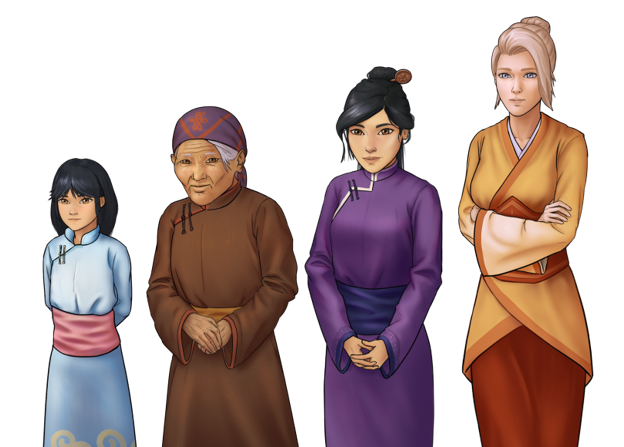 Warning: This game may potentially trigger seizures for people with photosensitive epilepsy. Viewer discretion is advised.