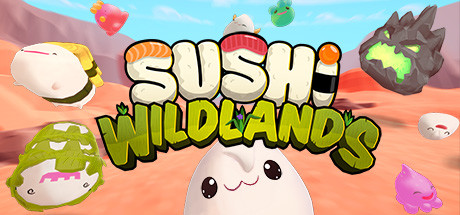 Sushi Wildlands
Genres:
Action
Adventure
RPG
Casual
Simulation
ABOUT THE GAME
Sushi Wildlands is a first-person open world RPG. You play as Kaito, a young chef who has inherited his grandfather's old, run-down sushi shop.

Ingredients have to be gathered in the Sushi Wildlands - a secret, untamed world that is populated by cuddly creatures called Sushimon.

Catch Sushimon, build a farm, harvest the best ingredients and craft some awesome Sushi. Feed your increasingly demanding customers and someday you'll be the best Sushi chef in the village!