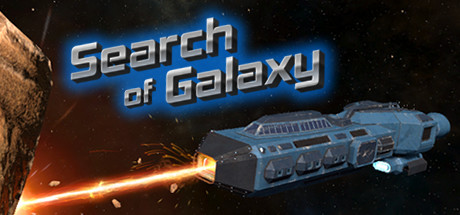 Search of Galaxy
Genres:
Indie
Adventure
Simulation
Early Access
ABOUT THE GAME
After the supernova, most of the colonies of the Termian race were destroyed. There are small count of survivors and you are one of them.
Help your relatives find a new home and survive in the harsh conditions of space.

You will have to extract resources, build base modules, develop your own ship, and maybe build new ships, explore neighboring territories for survivors, search for lost knowledge.

In This Game there Are:

- flights on ships;
- extraction of resources from asteroids;
- laboratories that research technologies;
- plants that build modules and parts of other plants.

The game will develop and the description will then be supplemented with details.