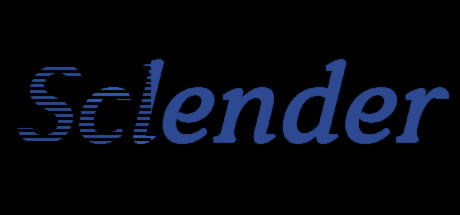 ABOUT THE GAME
View your favorite games in a whole new light! Sclender gives you the power to apply sophisticated visual filtering to your favorite games and apps. Make your games look like they are on a CRT TV, or just make the game's screen bigger without dialing up the GPU juice. Game too dark? Sclender can make it brighter. Want to play your game in a thumbnail? Sclender can do that, too. No matter the app, you can use it with Sclender. And what's more, you can make your own effects with the GLSL shading language and run those, too!
Features
Resize apps with quality upsampling and downsampling

lighten/darken application appearance

customize effects for individual windows

launch apps with customized visual presets

filter app presentation with classic TV and monitor effects

clone windows across multiple displays

apply your own GPU shaders written in GL Shading Language

stack filters to produce complex effects

compatible with Virtual Box.