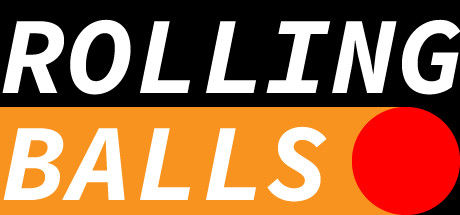 ABOUT THE GAME
THIS IS THE RESULT OF THE FIRST TRY WITH UNREAL ENGINE

This is a Singleplayer and Online-Coop Racing-Game where you play as a ball. You can race as a ball along five racetracks. You can do this alone or invite your steam-friends to race against you. You steer the ball with WASD and boost it whit a mouseclick.

Features:
- Simple and responsive controls
- Singleplayer mode to practice the racetrack
- Coop-Mode to race against 20 of your friends online!
- Invite your friends with die Steam-Overlay
- Incredibly fun physics-based movement
- Five diversified and challenging racetracks
- Checkpoints so you cant cheat
- Full support for keyboard+mouse
- Built-in lap timer
- Free skins
- Made in Unreal Engine 4

If you have any questions/problems/feedback/anything you can post on the Steam forums and I'll try to answer it to the best of my ability!