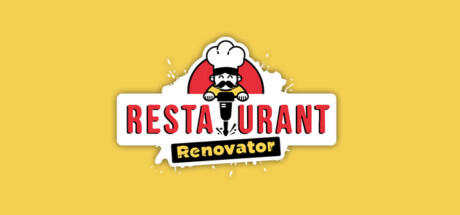 ABOUT THE GAME
Starving for some challenge? Starting with just a few dollars in your pocket, conquer the world of gastronomy! Become a Restaurant Renovator, famous guru who helps failing restaurants rise from their knees.
KEY FEATURES:
GO BANANAS!
Create a brand new venue! You can tear down the walls and get rid of the floors, destroy, rebuild, redecorate to make a place of your dreams and get the best reviews! Remember, your actions and decisions will influence the final score...
LET THEM SPILL THE BEANS!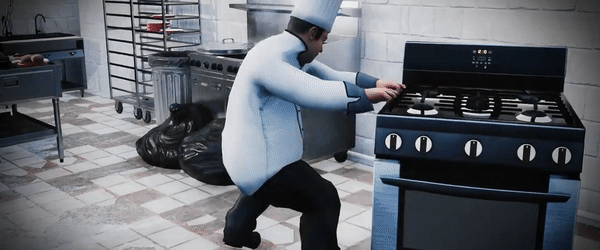 Another restaurant is in the pickle? Let's help them! Begin by asking local people and learn about their needs and favourite flavors. Discovering neighbourhood can truly help you to prepare the right recipe for the success.
(NOT AS) EASY AS PIE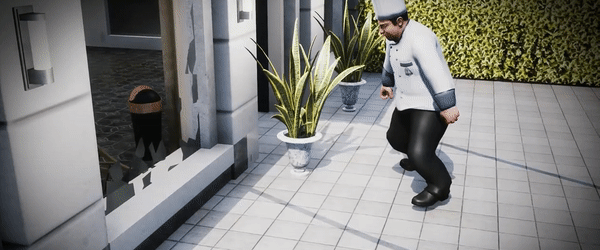 Creating a new menu can be pretty hard. You'd have to not only be creative and show your imagination but also get the recipes and tools you need to make the meals of your dreams. You have to be a tough cookie to face up this challenge!
HAVE A CAKE AND EAT IT TOO...
Invest in your business and let your Renovator's empire grow. Every good review will influence your prestige and bring you closer to becoming the best Restaurant Renovator in town!