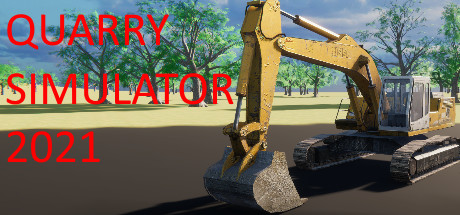 Quarry Simulator 2021
Genres:
Action
Strategy
Indie
Adventure
Massively Multiplayer
Simulation
Sports
Racing
ABOUT THE GAME
Quarry Simulator 2021 - inovation simulator and economical strategy about develop of the quarries. You beginner magnat, that need earn some money for his bussiness. INOVATION AND ORIGINAL IDEA. For beggining you will need choose and buy place of your quarry, after you need be explore this place, then ypu will be have all information you will can dig the ground. You can using dynamite for destroy the hills. After you will be using some big drills and big trucks for the mine the raw ores, also you can direct control the drills and the cars, that have realistic physics. At the next big location you will be can using miners trolley and after big trains with ores, that transport ores to the railway station. Using government contracts for mine gold and diamonds. After all mining works you will be need recover landscape and plant new grass and trees.