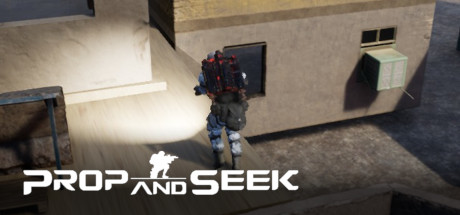 PROP AND SEEK®
Genres:
Action
Strategy
Massively Multiplayer
Casual
Early Access
ABOUT THE GAME
Prop and seek
is a hide and seek game which up to 32 players take turns to hide or seek. You can be a prop to hide or be a hunter to find all hidden props.
PLAY WITH MAXIMUM OF 32 PLAYERS!
You can set maximum number of players in the custom mode, or make it public and have fun with players from anywhere in the world!
CHOOSE VARIOUS CHARACTERS AND ALIASES!
You can have rare characters and aliases by completing achievements, or you can also simply purchase characters from our shop!
USE JETPACK AND HUNT 'EM DOWN FROM SKY!
You can also use additional features like jetpack, rocket launcher, and grenade!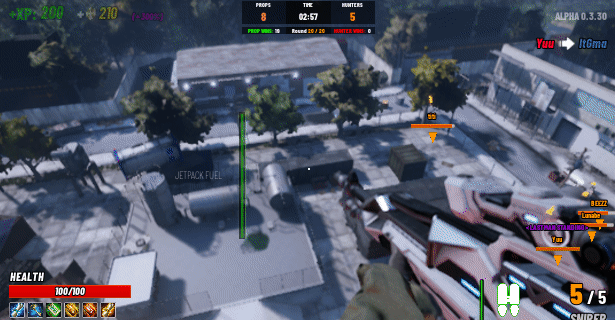 GLANCE THROUGH YOUR PROFILE AND KNOW YOUR STATS!
Everything will be shown in your profile, which makes it so easy to figure out your strength or weakness!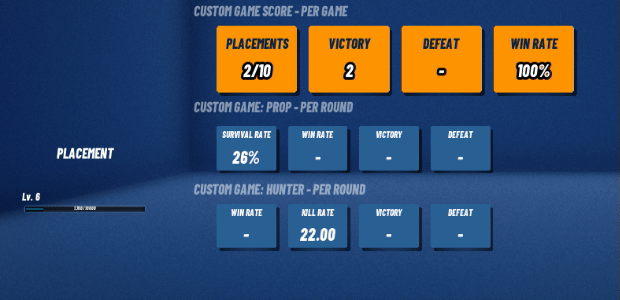 PLAY VARIOUS GAME MODES AND BRING UP YOUR RANKING IN COMPETITIVE!
Play custom games with your friends, chill on quick, and be a pro-gamer in competitive! You can also check your ranking on Steam. The competitive score ranges from 0 to 5000!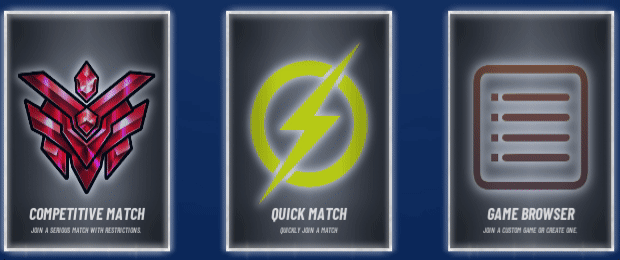 PROP AND SEEK RANK SYSTEM