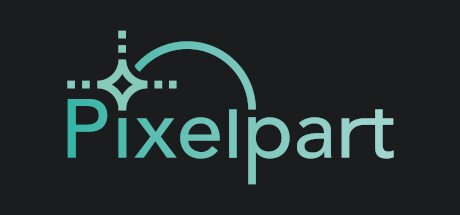 pixelpart
Genres:
Utilities
Animation & Modeling
Design & Illustration
Game Development
ABOUT THE GAME
Create visual effects in this particle-based editor and render them to
sprite sheets
and
animated gifs
! Import the animations into your favorite game engine and fill your game world with colorful effects.
Place different emitters to create a wide variety of effects

Define the movement of emitters and particles with motion paths

Animate emitter and particle properties using the graph editor

Simulate natural effects like wind and gravity with forces & colliders

Import your own particle sprites or use the 100+ provided ones

Apply filters and post-processing effects like motion blur, outline & more
Try the demo!
Motion Paths
Graph Editor