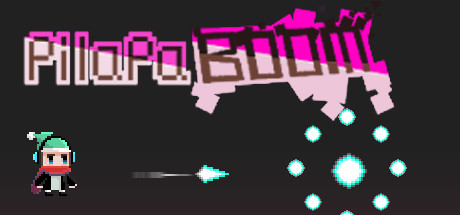 ABOUT THE GAME
A wall full of danger blocks all the way to the end!


Wait...
These walls seem to be made of explosives?


So……
Crackling! A domino-style chain explosion!


A small game that can be played easily without teaching. You only need a bullet of the same color to detonate an explosive and produce a chain explosion that you can't imagine. And such a bullet, you have exactly one shot in your hand.


If you knock down the domino and detonate the bomb, if two happy things are added together...


As the level progresses, there will be new mechanisms based on this gameplay, try to explore it yourself!