ABOUT THE GAME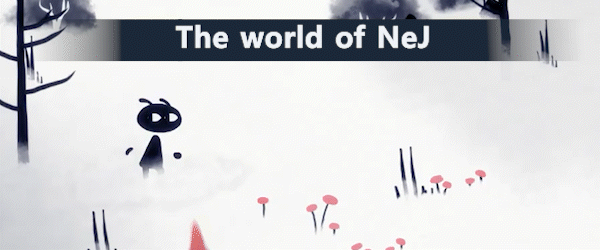 Welcome to the poetic universe of NeJ. A snowy forest that speaks of friendship, music, silence and mystery.
In this adventure you will meet a young puppy with whom you will live an incredible story, which begins in the ordinary to open on the fantastic.
It's an evocative experience without any text, brought to life through the symbiosis of expressive hand-drawn graphics and a poignant original soundtrack.
Infiltration sequences, small puzzles, combat and mini-games punctuate this emotional journey.