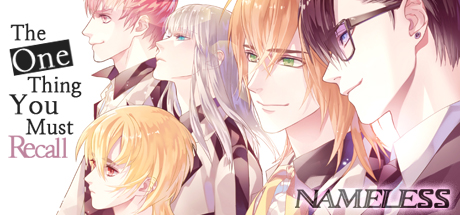 Nameless ~The one thing you must recall~
Developer:
Sujin Ri
Yunjeong Yun
Hyein Go
Minsu Ock
Marcos Arroyo
Seona Lee
Sohyeon Jeon
ABOUT THE GAME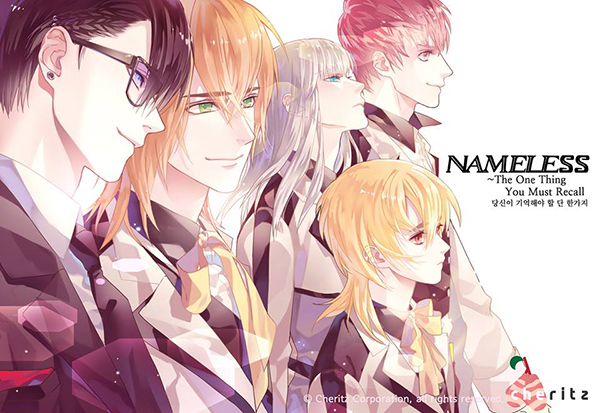 Nameless ~The one thing you must recall~ is a visual novel game designed for a female audience. It was released by, Cheritz; in English, Korean, and Japanese on Nov. 11th, 2013 and is now available on Steam.
Cheritz is a company located in South Korea that has been developing Otome games since 2012. The debut game, Dandelion ~Wishes brought to you~ is also available on Steam.
Genre : Visual Novel
Platform : Windows / Mac OS X
Voice : Full-Voiced (Korean)
Rating : 14+
Playtime : About 40 hrs
[Story]
"Eri"(The name is replacable) is a high school student and everything about her seems ordinary except she has a special hobby.
Eri is into collecting ball-jointed dolls made from the doll company, Crobidoll. Although she treats her dolls like her real family, she cannot talk about them to even her "normal" best friends.
With her parents living overseas, she was left all alone after her grandpa's death. She started to rely on her dolls to escape from her loneliness. Then, one day, she had a dream about feathers coming out of her diary and when she woke up, she heard strange sounds coming from her kitchen...