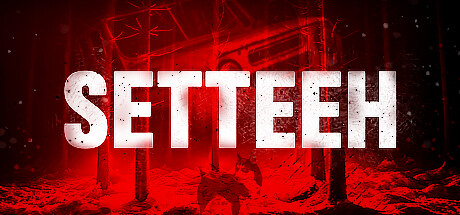 Mrs Jenkins Estate
Genres:
Action
Indie
Adventure
Simulation
ABOUT THE GAME
The game has scenes with flashing lights that can cause epileptic seizures.
MRS JENKINS ESTATE
- This is a first-person psychological horror game.
An old mansion has some blood-curdling secrets, which have been kept for too long…Bursting out, the secrets plunge you into the whirlpool of chilling horror: a constant sense of another presence, dark and scary atmosphere and living nightmares…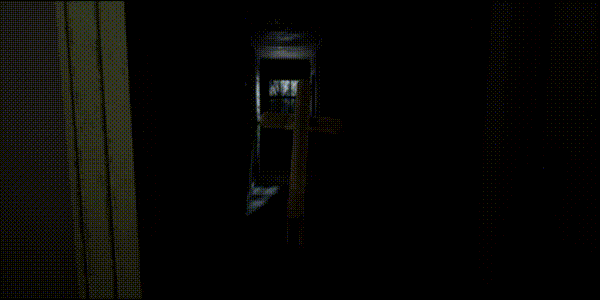 THE STORY
It's a late autumn of 2002. You are a young ambitious realtor has come to an old mansion to value the house. This late job is attractive for its commissions so it's worth working all night. However your plan stops working as soon as you step into the mansion. You vainly try to get rid of the thought that something is wrong there. The mysterious gloomy house seems to have come to life and welcomes you, leading you deep into the dark corridors.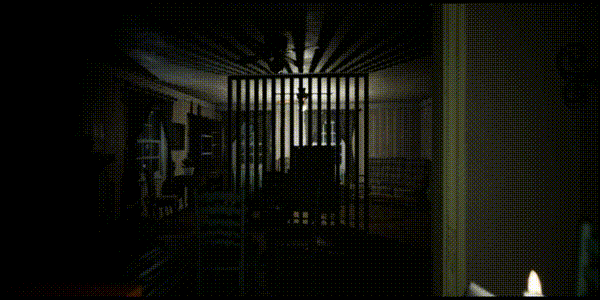 KEY FEATURES
Explore an old house, where danger lurks everywhere;
Photo-realistic graphics;
High sound quality makes you entirely plunge into the game;
Breathtaking plot twists;
The scariest story that will stick in your mind for a long time.
"I've made the story exciting and mind blowing so that once you start playing you won't be able to stop!"