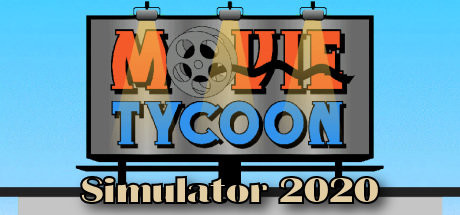 Movie Tycoon Simulator 2020
ABOUT THE GAME
This business simulation game requires strategy and smart decisions to become the most successful movie studio in the world.
Buy movies, adjust ticket prizes, buy snacks and negotiate advertisement campaigns. Write a script, cast the stars and produce your very own blockbuster !
Features:
Movies from the 90s till today for more than 50 hours of content

Adjust ticket prizes and upgrade your theatres

Produce your very own movies

Win big at the award shows!

Climb the yearly and all-time box office charts

Manage advertisement campaigns and movie marketing

Unlock a large variety of movie snacks

Distribute your movies over the whole world

Easily moddable/extendable movie, actor and script data

Chill soundtrack

Inspired by the 1995 DOS/Amiga classic "Hollywood Pictures"