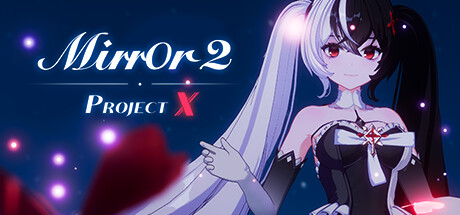 Mirror 2: Project X
Genres:
Indie
Adventure
RPG
Early Access
ABOUT THE GAME
--HOME MODE--
ABOUT THIS MODE
Finally! You can take a break from Sophie's choices of the Story Mode and the endless enemies of the Challenge Mode, just to relax for a bit, with your gal pals, of course.
Sunshine, the ocean, the beach, knowing all is well. Just relax and enjoy the Dodai Island with the girls.
While you're there, be sure to take some pictures of the luxury suite we prepared for you with a pool, bathtub, and king-size bed.
Forget about work, forget about other parts of life you may have, and have some fun on this well-deserved holiday!
FEATURES
Exquisite characters and scenes.

Every girl you meet in STORY MODE is either available now or will be later.

Don't forget to check the closet for a variety of clothes and trinkets.

The girls will pose for you to take the pictures at multiple locations.

If fixed poses don't meet your need, you can tweak everything yourself from head to toes.
DEVELOPMENT PLANS
The next update will take place before the end of May, and the plan is to
Add more clothes.

Add more locations where the girl will pose for your pictures.

Find a more convenient way for your to customize the poses.

Optimize both the performance and detail of the game.
What we would like this mode to be
Tons of beautiful clothes.

Multiple explorable sites.

Easy-to-pose system and support for customizable characters and animations.

Support for Steam Workshop

VR headset adaptation to make the girls more alive than ever.
--STORY MODE&CHALLENGE MODE--
Enter the parallel worlds enriched by the stories and match-3 games developed using cel-shading techniques powered by Unreal Engine 4. Ponder on your choices because each of them will determine the fate of all.
CHARACTERS
Lani
A villager turned wanderer in a post-apocalyptic world.
Leah
A young girl with succubus features from another dimension. Background and motives are unclear.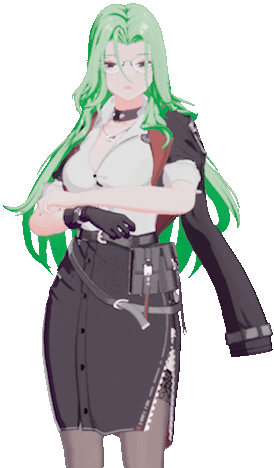 Rita
A senior officer of FBRP with a doctoral degree, Head of Technology in the Supernatural Research Facilities.
GAMEPLAY
The story is influenced by the choices you make. Some of them will affect the match-3 battles.
Match at least 3 gems of the same kind to win points. There are 5 regular gems and 6 special gems.
FEATURES
A vast, complex, and immersive world that will leave a mark on your heart.

Well-made lifelike characters with stories worth discovering.

More intense match-3 battles than ever.

To be or not to be... the choice is yours. Remember, every one of them counts.