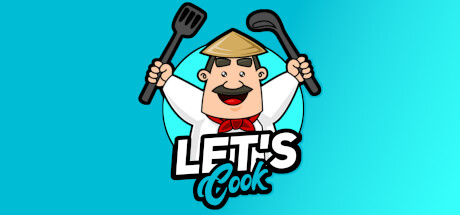 Let's Cook
Genres:
Indie
RPG
Casual
Simulation
Early Access
ABOUT THE GAME
You can try the restaurant simulation with your friends online or locally.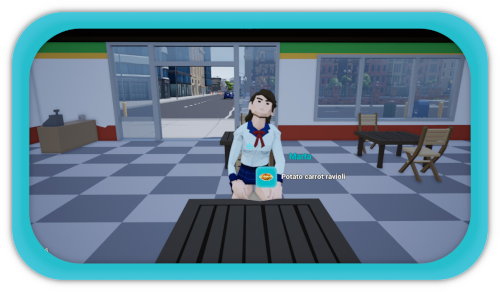 You can enter with a maximum of 16 people.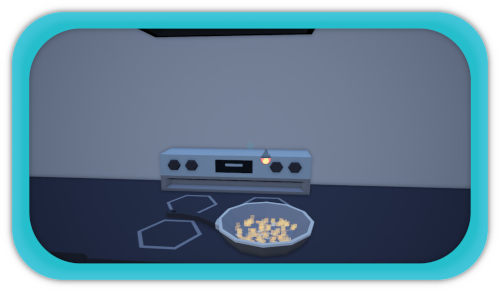 You can play alone if you want (it will be difficult.).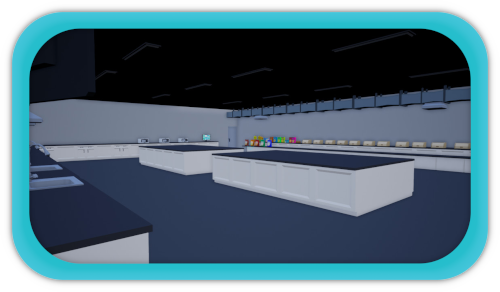 You will enter with your friends and manage the restaurant by working as both a waiter and a cook.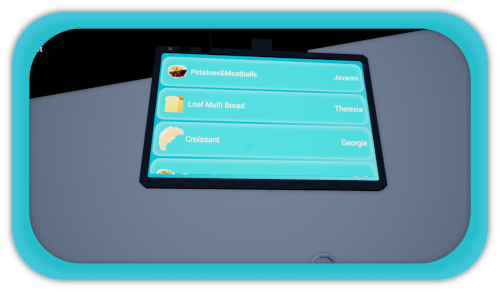 You will buy the necessary materials in the kitchen from the market with in-game money (not real money) and quickly prepare the incoming orders in the kitchen and manage the restaurant.