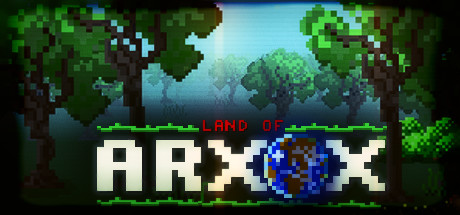 Land of Arxox
Genres:
Indie
Adventure
RPG
Simulation
ABOUT THE GAME
Explore the Legends of Arxox
You begin your adventure as a peasant hero. Dwarf, Elf, or Human and unlock new heroes along the way. Free captive townsfolk and rescue their beloved pets from the forces of darkness. Help restore civilization to a glimmer of its former glory.
Biome 1: The Forest of Humanity
Face an increasing dangerous hoard of monsters and foes in a gigantic world. Experiment with a powerful but hazardous Magical Rune System. Rise up to confront a terrifying Arch-Villain who threatens the entire Universe. Or ignore the call of destiny and wander the 8-Biomes until the end of days.
Biome 2: The Putrid Bogs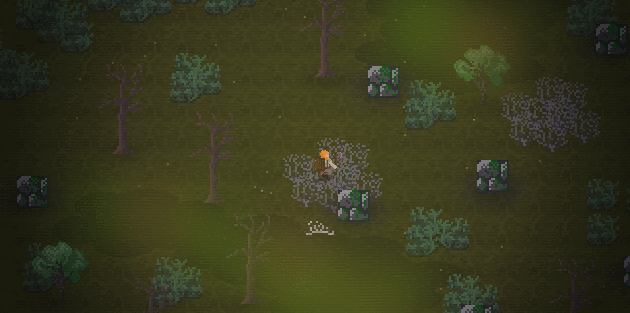 Main Features
Deep World Lore: Set at the start of the Third Age

8-Biomes: Procedural Entity History

Ecosystems: 100+ Legendary & Original Monsters

Dwarven Calendar: Experience the passage of Years

Orchestrated Sound Track

Recover: Surface races from the brink of Extinction

Spell Glyph System: Find Ancient Rune combinations or experiment at your own risk

Hunting, Fishing, & Farming

Mining, Crafting, & Cooking

Day & Night, Weather, & Moon Phases

Build & Defend your home. Get married. Raise pets.

Nemesis Mechanics: Villains may seek revenge against you

Survivalism: Resist starvation, disease, parasites, & the elements
Wishlist & Follow Land of Arxox!
https://store.steampowered.com/app/683370/Land_of_Arxox/