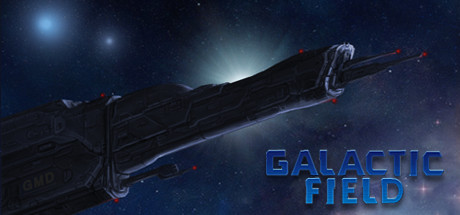 GALACTIC FIELD:Strategy Edition BATE2017 银河领域:策略版 BATE 2017
Developer:
Two thousand and one entertainment studio
ABOUT THE GAME
This is a new-concept strategy game for leisure time. The game happens in the long future in the universe. It is about the war between different space ship fleets. Players join the wars as fleet commanders. You can command the fleet, fight against the enemies in the frontline. The game advocates leisure, smartness and realness. You can enjoy the game in your own flow without much effort. It's especially suitable for live streaming. The hosts can interact with the audience easily anytime while playing. Also, the game is non-violent, suitable for players of any age, especially who are in favor of sci-fi, strategy or round game. Now, the game is fundamental edition and will have more modes with more investment and sales in the future. Due to limited resources, it only has single player mode now. But, you can get free update. Hope you enjoy the unique game.
Game features: "slow tempo, leisure, strategy, random, relaxed.