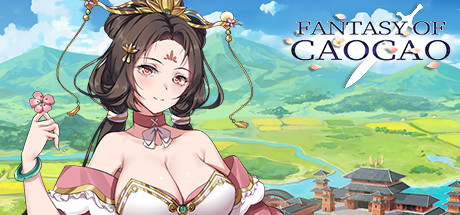 幻想曹操传 Fantasy of Caocao
Genres:
Strategy
Indie
Adventure
RPG
Casual
ABOUT THE GAME
Story
A normal man restart his life as Caocao, fall in love with multiple wives all the way. Begin as nobody and finally unify the Three Kingdoms.
Features
*A stand-alone indie game
*Really excellent and beautiful character image and cg
*Light strategic card battle
*True Three Kingdoms history, discover a different story.
Gameplay
*Multiple branches, multiple endings
*unlock 8 wives at most, unlock new battle cards
*Follow master story, through card battles, discover different history and unify the Three Kingdoms
From developersI am an indie game developer and this is my first time to make game.
I want to make a game I'd like to play, after all I am the first player.
I wish it has beautiful characters which you could enjoy,
I wish I am not only an outsider of history, I build story through each option.