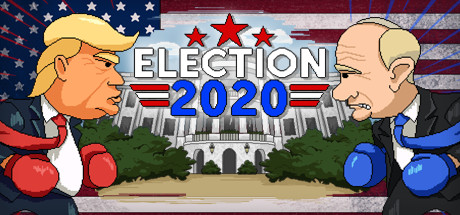 Election 2020: Battle for the Throne
ABOUT THE GAME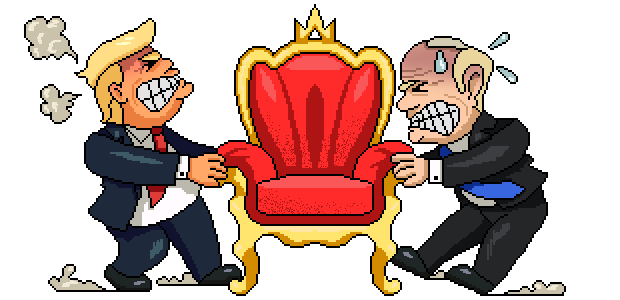 Disclaimer
This game has been designed for pure entertainment purposes.
It is not intended to offend anyone or make people agitate for.
All characters and events depicted in the game are entirely fictitious and any similarity to actual events or persons, living or dead, is purely coincidental.
About the game
Election 2020: Battle for the Throne - is a game in which you have to defeat your opponent by winning mini-games.
Collect the right costumes, dodge sharp questions, enact the right laws!
Collect as many stars as possible and sit on the throne of omnipotence.
Will you be able to defeat the enemy and reach the desired goal?
Go through all the trials that await you on the way?
Everything depends only on you!