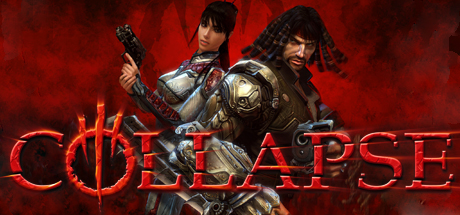 ABOUT THE GAME

In 2013 the Central Europe (Ukraine, Kiev) witnessed a catastrophe. Everybody was mystified by its cause. What happened was beyond peoples comprehension. Somebody called it the collision of worlds or the stratification of two dimensions.
The major part of Ukraine turned into the zone of paranormal phenomena. Numbers of people were killed. Those who stayed alive and managed to leave the zone told improbable stories…the zone lived according to its own laws.

•
Fierce battles
Fight and defeat incredible bosses using spectacular and effective system of fast-action commands. Finish your enemies with style!
•
Professionally choreographed moves
There are various ways to deal with enemies at your disposal: dual-wielding swords, one- and two-handers, cluster weapon and a number of firearms. All moves are based on real-world fighting techniques and were captured using professional talent.
•
Intriguing, immersive story
A highly detailed world where every character has his own skeletons to hide and reasons to fight. Experience a number of unexpected plot twists leading to a surprising conclusion.