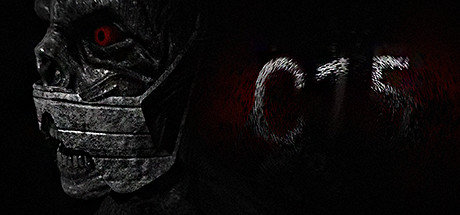 C15
Genres:
Action
Indie
Adventure
Early Access
ABOUT THE GAME
In our world there are people who make discoveries that are not subject to the ordinary human mind.
Our story begins with one madly enthusiastic, but brilliant scientist. He was a neuroscientist and researched quantum mechanics.
His name is Rage Sinner. Pursuing numerous studies, he once successfully synthesized a serum that could interact with the brain at a quantum level. She could move the subject's consciousness into an alternate reality. In other words, moved a person to another world. Such an event can completely change the way people think about our world. Rage posted ads where he was looking for volunteers to conduct an experiment on living people for a fee. Much time has passed, and, nevertheless, there was a volunteer.
His name was Alexander Grozov. The usual unemployed, engaged in looting and loved to hunt in nature. He desperately needed money, since "work" had not been for a long time, and he liked to do nothing, though he liked it, but it did not bring money. So he decided to contact Rage for an experiment. When Grozov came to the scientist's home, he noticed different equipment, which distantly reminded him of the drug lab of his old acquaintances.
Moving to another world seems like something amazing and wonderful. But is it really?
Subsequent actions decide the fate of Alexander. He needs your help.
Be one of the few who can go the hard way and help the main character escape.
The bonus of the game is a few endings. What awaits you, depends only on you.
Rate
improved graphics

high-quality sound

scary atmosphere

3 endings

an unusual idea
Also, from time to time, the co-op mode will be tested on new special cards, where it will be possible to play not only for the player, but also for the monster.