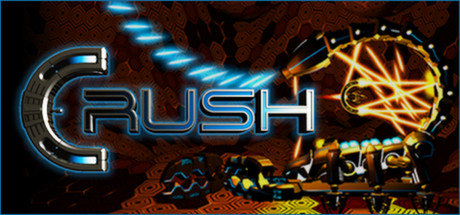 ABOUT THE GAME
C-RUSH is an old school Shooter, with HD graphics.
A new threat is coming from the space; the plasma insects. Exterminate the vermin!!
Beat your own score and compare it with the other players !
Key Features:
- One ship with different positions to use

- Different Gameplay according to the positions and shoots

- A Schmup where you need reflection as well

- Works with the XBOX 360 Pad

- 2 Difficulty modes

- Compatible with Steam leaderboards

- Achievements to unlock!
HD video here :
http://www.youtube.com/watch?v=6kZeFqj0gNg
C-Rush was made by 2 people only, and contains one world divided in 4 stages. This is a score game, the main goal is to improve your score each time you play.