ABOUT THE GAME
In Bimous, you are in a region with different biomes and enemy species such as yetis, goblins and wizards. Explore the map, discover new buildings, fight enemies and destroy whatever you want.
You can move around in different ways like walking, running and rolling which can help you attack with the sword or defend yourself with the shield. The map is destructible, just get the sword and have fun!
There are several kinds of enemies, some are faster, others stronger and even scarier. There are enemies that can attack using spells, but don't worry, you can also hit them the same way...
BE PREPARED FOR THIS ADVENTURE!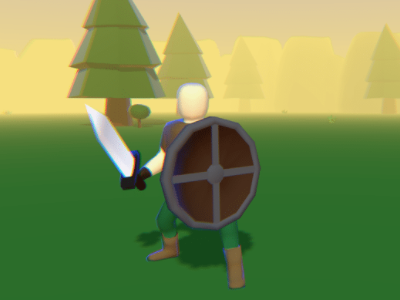 This is you.
BE CAREFUL!
The enemies won't tell you when they are going to attack.
EXPLORE THE MAP!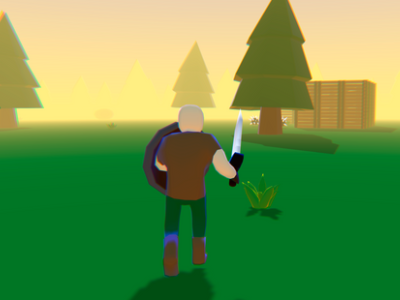 Discover new structures, biomes and enemies.
CHARACTERISTICS:
-Cartoon 3D graphics-Fluid combat-Unlimited game time-Destructible scenery