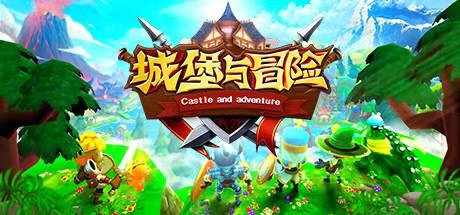 城堡与冒险
Genres:
Strategy
Indie
Adventure
Casual
Simulation
ABOUT THE GAME
leisure farming

Everyone has a castle dream. Now in a continent, there is a deserted castle, a barren land, and possessions waiting for you to recover.

There are all kinds of plantations, farms, workshops, mines and urban buildings. Linked and interrelated, the test is your ability to operate.

It's up to you to decide how to develop, how to build a science and technology tree, and how to build your castle.
strategies for fighting and nurturing

All heroes have their own strengths. Knights are good at tank defense and have tenacious vitality. Swordsmen have both attack and defense. The output of crazy soldiers is high, the output of archers is stable, the mage's body is fragile but the damage table explodes, the assassin's critical hit Dodge is high, and the priest has milk and damage.

Each hero has different life and career attributes. It is better to allocate them to different buildings reasonably.

Equipment and potions. It's up to you to learn from each other's strengths or continue to increase your strengths.
save the kingdom

Recruit powerful heroes, conquer levels, unlock the plot step by step, help you revive your family and save the kingdom in danger.